I am using my income tax to finally get my mufflers. Anyone have a coupon or a good place to get them from that has good prices?
_________________
"You can take the girl out of the Motor City, but you can't take the Motor City out of the girl"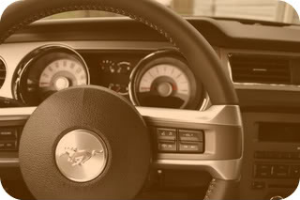 '12 Lava Red 5.0 "Roheryn"