Got these for mine this summer, real RTR's. Got the 2 BNIB on the cheap. Ordering the other 2 later this spring through a buddy who has a CDC account. Now to save for the tires for these muthas....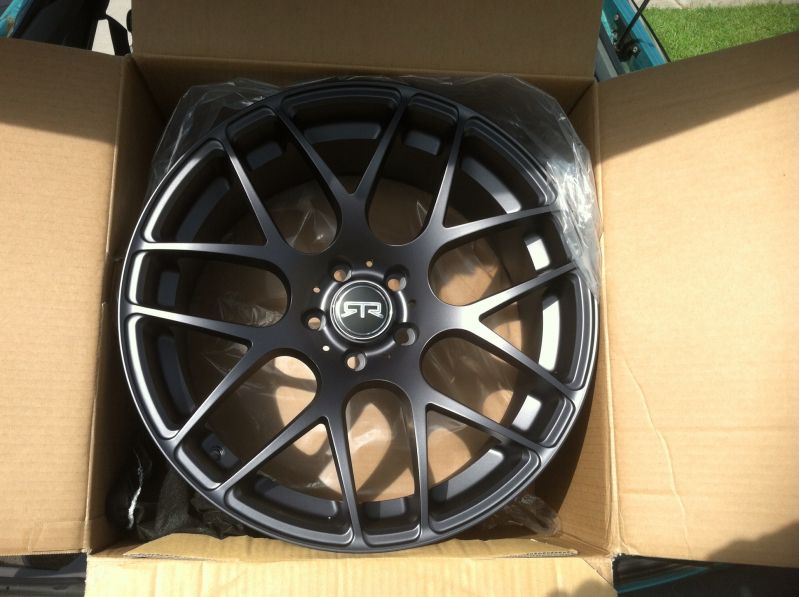 The 19" stockers I picked up right after I bought it. Also on the cheap w/ low miles on the tires. and TPMS intact.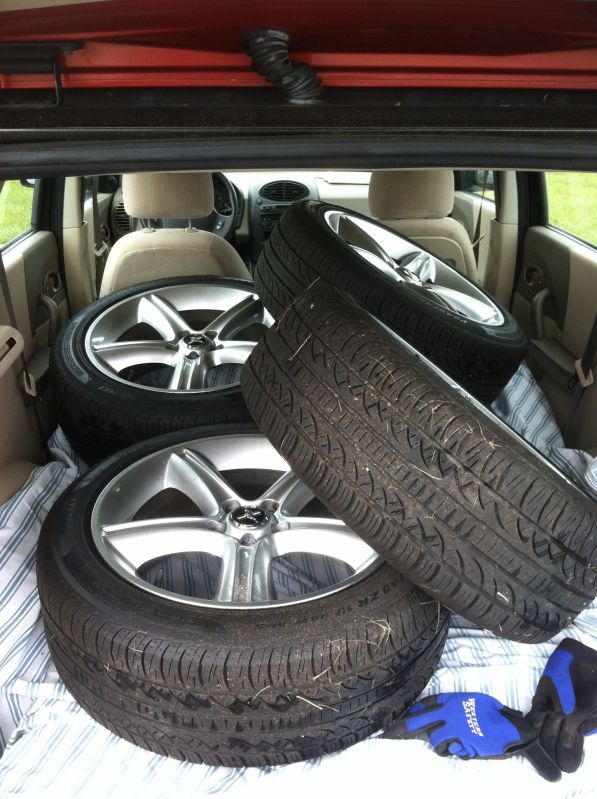 And I have a set of Brembo package wheels with TPMS that need a little cosmetic work I got on the cheap for whenever I get Brembo brakes for it. As the 18" or 19" stockers won't clear Brembos.